Been injured in the workplace?
First of all, let me thank you for visiting our website today. So you have been seriously injured at work and are unsure about what you should do. First and most importantly, make sure that your supervisor or person in charge has been made aware of your injury. This could save you a world of trouble down the road, especially if your injury worsens and you need medical attention. We see many cases in our office where someone has strained their neck or back at work and did not report it when it first happened. Then, their condition becomes progressively worse and they need to seek medical attention. The worker's failure to report the injury when it first happened could provide the worker's compensation insurance company a reason for denying the claim. So, no matter how minor you think your injury is, you should always report it to your supervisor in order to protect yourself and any possible claim you may have.

The question we hear most often from an injured worker is, "What am I entitled to receive under worker's compensation"? First, worker's comp must pay all of your medical expenses if you receive treatment from an "authorized" worker's compensation doctor. Worker's comp will send you to their "authorized" physician and his charges and any treatment or medication he prescribes will be paid for by worker's comp. If your injury is severe, you may be entitled to future medical care and benefits, even after your case is settled. Secondly, if the authorized treating physician declares you unable to work due to your injuries, worker's comp must pay to you an amount equaling two-thirds of your average weekly wages while you are out of work. Finally, if the authorized physician determines that you have permanent medical impairment to the part of your body that was injured, you will be entitled to additional compensation for that permanent injury.
Please remember, under worker's comp law, you only have to prove that you were injured on the job in a work-related accident. This is unlike other types of personal injury claims (such as auto accidents) where you have to prove that you were injured due to the negligence or the fault of someone else. So even if you think your accident and injuries were your own fault, please call us for a free evaluation of your claim.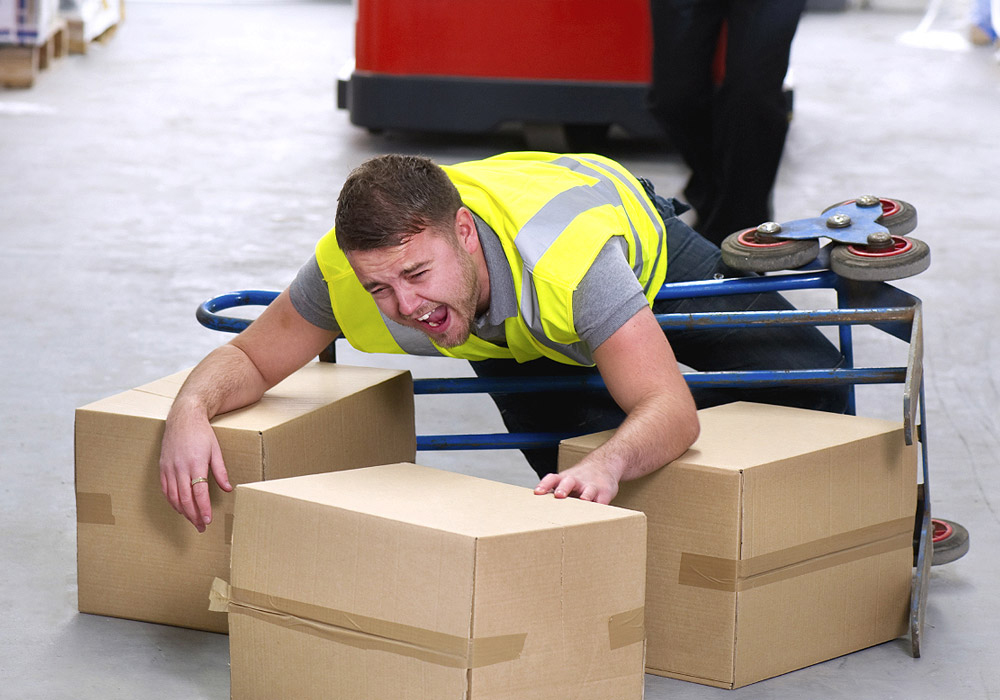 Another concern that we regularly hear is, "Will I get fired if I file a worker's comp claim?" Many people are very intimidated and feel like the employer will fire him or her if they file a worker's comp claim. If you find yourself in this situation, please rest assured that Alabama law prohibits employers from terminating an employee simply because they have filed a worker's comp claim. This is called "retaliatory discharge" and is prohibited under Alabama law.
Worker's compensation is a complicated body of law in Alabama. Dealing with worker's comp insurance adjusters can sometimes be extremely frustrating for the injured employee. So if you have been injured and feel that you have a claim, give me a call for a free evaluation at 256-825-4631 or contact us through our website www.sharpeinjurylaw.com.